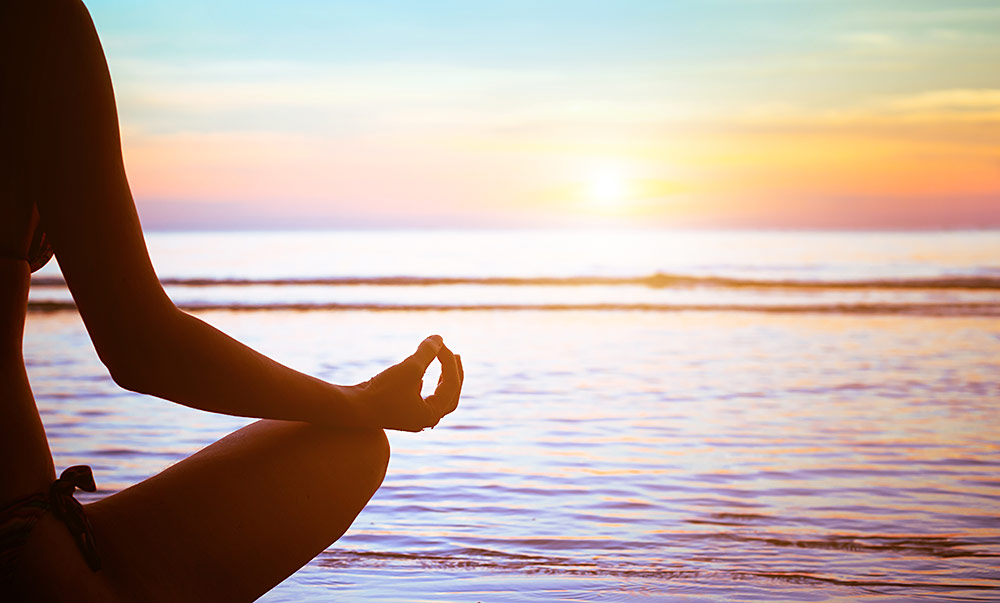 I recently purchased a house and was having lots of anxiety about moving as I had multiple boxes of stuff  from 10yrs ago that my parents had dumped on my, all my college stuff and much more.
Virginie was great she came to help me organize packing, which she did so quick and efficiently.
She is a pleasure to work with and direct in controlling a minor hoarder like me.
Once moved she came to help me organize, unpack, still helping me get rid of unneeded things.
She was wonderful, so helpful. With three bedrooms, office, walk in pantry and kids play room to organize.
I was so grateful to have her referred to me. Virginie's quickness ,efficiently and organizing skills cut my stress in half, not to mention her impeccable eye for great design was so helpful.  Now settled in the new house I feel organized, de-cluttered, and trendy with design.
~ Nicole H. YELP