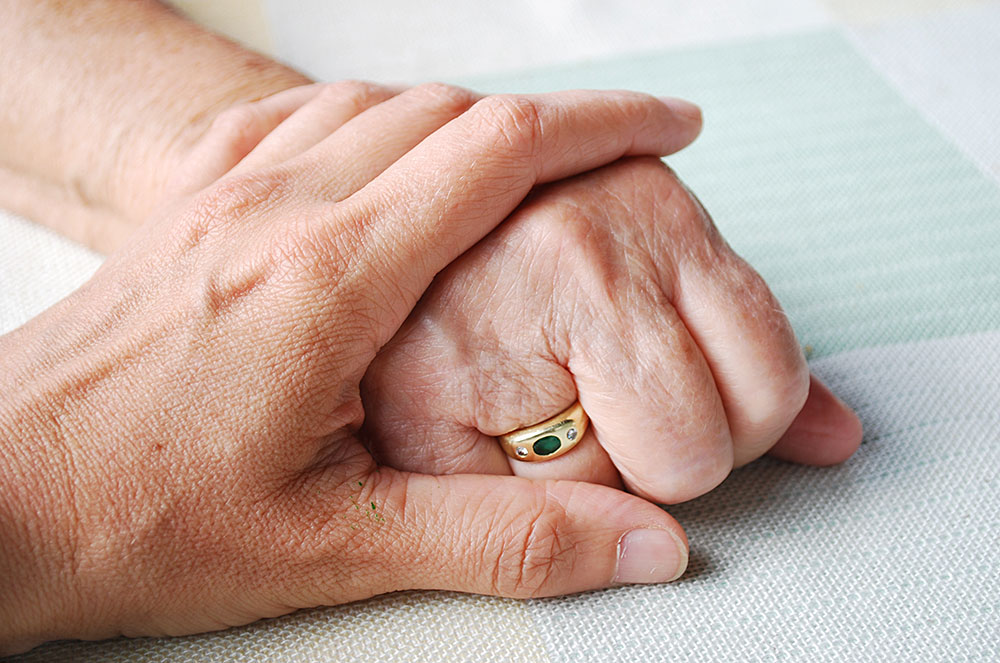 WooHooooo!
If I could put ten stars I would.  Virginie is so smart and creative in her approach to organization.
She implements ideas that work that I wish I would have thought of for myself years ago.
She can do everything from organize your closet, kitchen, and other living spaces, to help you get ready for a move in or a move out.
Virginie helped me organize and sort through items after I moved from a larger home to a smaller space.
She took a lot of the stress off of me and really got in there and did the heavy lifting.
My boyfriend was busy working so we essentially did everything ourselves. I don't think I could have done it without her and made so much progress so quickly.
It was worth every penny and more to have peace of mind and have my home looking fresh and beautiful.
I would recommend her to all of my friends and clients for small and large jobs.
You will love her when you meet her and you can tell that she truly cares for the wellbeing of her clients.
Virginie has an eye for detail and will definitely make your daily life easier to live.  I will use her time and time again.
~ Viridiana H. YELP