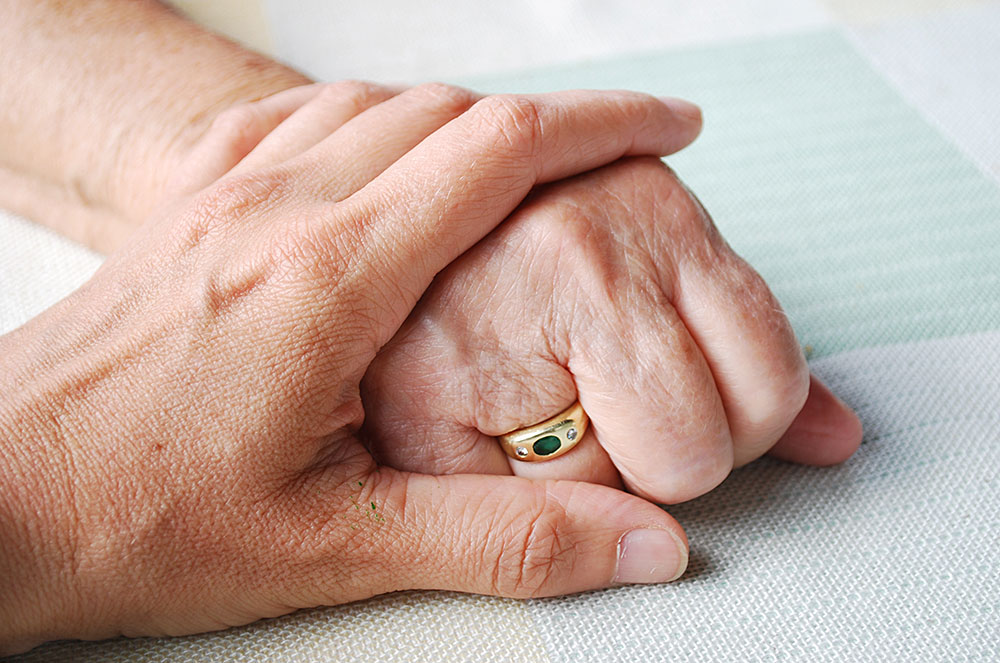 WooHooooo!
If I could put ten stars I would.  Virginie is so smart and creative in her approach to organization.
She implements ideas that work that I wish I would have thought of for myself years ago.
She can do everything from organize your closet, kitchen, and other living spaces, to help you get ready for a move in or a move out.
Virginie helped me organize and